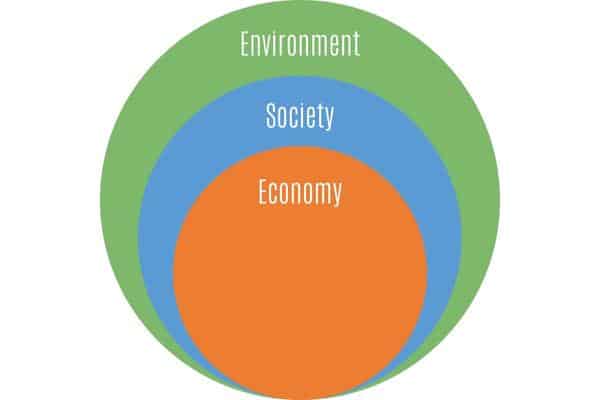 "HOW TO" SUSTAINABILITY INITIATIVES​
CORR Concepts provides six environmental sustainability initiatives you can explore and easily use in your daily life to reduce your eco and carbon footprints.
---
This site contains affiliate links for your convenience. The goal is to first provide links to eco-friendly, ethical, and sustainable brands, and then to those same type brands that use Amazon (i.e., Climate Pledge Friendly Certification), if possible. Therefore, you may see multiple links for one option. Should you make a purchase through any link, I will receive a small commission at no additional cost to you. See my Disclaimers & Disclosures and Privacy Policy for more information.
---
Like this? Share it with others!
---
How-To Environmental Sustainable Initiatives
Taking Out the Guesswork​
At this point you've probably read my overview of Sustainability, What It Means, Why It's Important, and Get Started by measuring you eco and/or carbon footprints. Now you're ready to dive into the six environmental sustainability initiatives I have provided to see how you can easily, and incrementally, reduce your eco and/or carbon footprints.
Good on you! You are making progress moving forward towards living a sustainable lifestyle and being socially and environmentally responsible to do your part to reduce global warming and its nasty climate change effects.
Don't let me hold you up. Go ahead and dive in. Learn the intent of the following six, key environmental sustainability initiatives, why each is important, and how you can easily implement them into your everyday living to reduce your eco and carbon footprints and save money.
As you dive in to each initiative, you'll learn how each can interact with one or more of the other initiatives, which can further improve your environmental, personal and financial health.
If you want more inspiration and ideas, please see the Sustainability Blog posts provided by category. New posts will be continually added.
I welcome blog comments and questions, so please feel free to leave them. I will reply.
Like this? Share it with others!
---